Today YouTube is the best online media for online music, gaming, technology, news, sports, etc. About 5 billion videos are watched on YouTube every day. But the main problem is that if you download any video the video saved into YouTube. The video will not save into your memory(in video format). For watching this video you must go to YouTube>Library>Downloads. If you clear YouTube data from the setting your YouTube videos will be lost. So we need to download the video into Phone memory.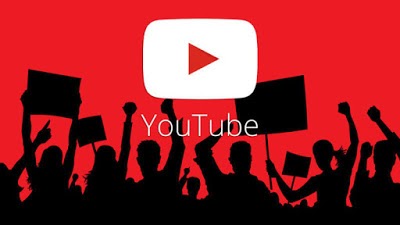 How to download YouTube videos into my Phone Memory?
You can download YouTube video only 2 step
With Software

Without Software
1. With the Software method
You can download YouTube videos using a mobile app named Videoder Video Downloader. This method is too easy. Just open YouTube, click on the share button and click on Download Video with Videoder.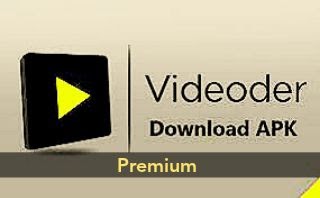 Download Videoder Video Downloader(Premium) free by clicking below the download now button.



2. Without Software method (Recommended for Advanced users)

If you want to download YouTube Video without any software (Recommended for PC) you can follow this method.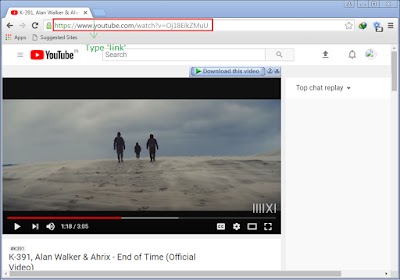 At first, open the video into your browser (You can copy the YouTube video link into your browser). Select the URL and type 'link' before 'youtube.com' and go to the link. Then you will be reached to 'FetchTube.com'. There you will get a button name 'Load Options' click on that. After few seconds there you will get a download link of MP4, webcam, mp3(for download mp3 click on the 'Listen' button). After choosing your destination link, click on 'Click here to continue' link. After a few seconds, you will get a button 'click here to start'. Click on that and wait until the progress bar reached 100%. Then your download will be started automatically.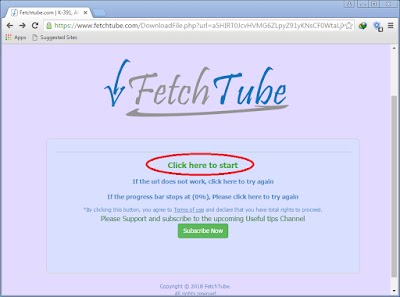 But FetchTube doesn't support many format videos and can't support subtitles. So I recommended to use Videoder.